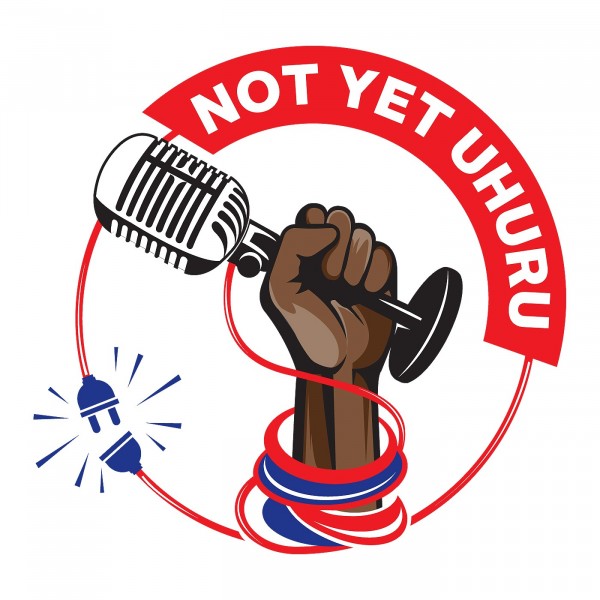 The Soul of the Nation Address
Activism is fulfilling work but it can also be draining on the bodies that are currently in environments of great injustice, poverty and discrimination.

In this podcast, Mmatshilo Motsei reminds us the quest for liberation is intertwined with the need for healing. " No one person can liberate you. No one person can heal you" she says.