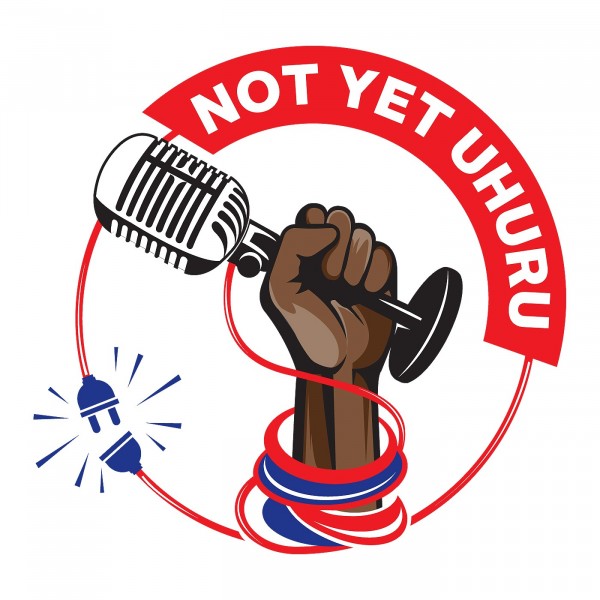 #Feesmustfall - Are girl freedom fighter voices prioritised in the national agenda?
"With my head wrap sitting as stern as a crown, my fist in the air and a student card leeched around my wrist, I sang as loud as my lungs could allow. But I didn't sing, really. To say I sang sounds too pleasant. I wailed, I roared.
I screamed into the air that I was punching, as if fighting with an invisible presence. One that I had known all my life but never really understood. My mother, my grandmother and my ancestors all know of this presence. And like me, they have lived their lives fighting and finding solace in the pursuit of emancipation from it."
– Tshepiso Modupe, Student on the cover of the book

Lebohang Masango speaks to Tshepiso Modupe, contributor of We are no longer at Ease, a collection of personal articles, essays, speeches and poetry mainly from voices of young people who were part of the student-led protest movement known as #FeesMustFall which began in 2015.

Edited by Wandile Ngcaweni and Busani Ngcaweni It tells the journey of a youth that participated in a movement that redefined politics in post-apartheid South Africa and is the evidence of a "born free" generation telling their own story and leading discourse as well as action on transforming South Africa with a foreword by Malaika wa Azania.