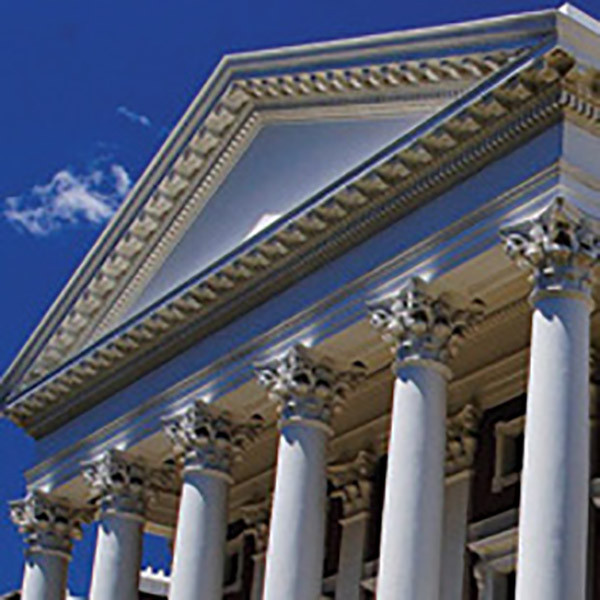 #1 Violence Against Children
This is the first podcast of CPLO, the Catholic Parliamentary Liaison Office based in Cape Town, South Africa.

ln light of the ground-breaking 2019 The Constitutional Court of South Africa ruling that the common-law defence of reasonable and moderate parental chastisement was indefensible, we decided convene a panel on violence against children which took place on 28th November 2019.

The speakers were:

Shanaaz Mathews who Directs the Children's Institute at the University of Cape Town, Carol Bower, a Child Rights Consultant, Divya Naidoo from Save the Children South Africa and Isabel Magaya who works at the Centre for Child Law.

Our publications, news of our events, and our podcasts can be accessed via our website at cplo.org.za.
Please sign up for our newsletter!