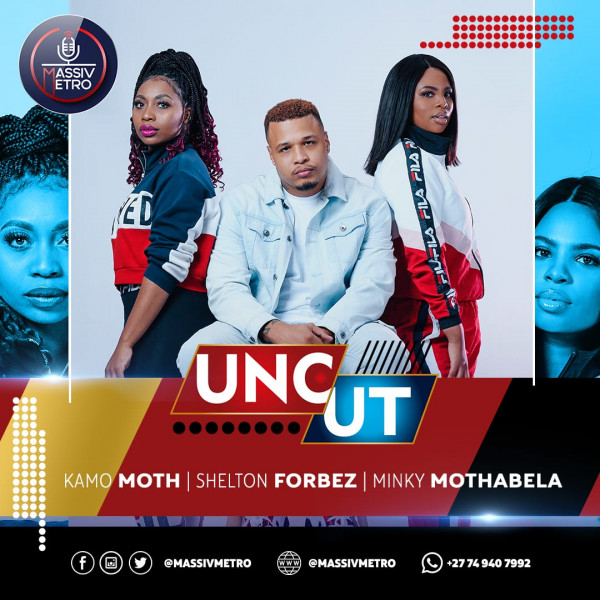 L'OREAL PARIS AND POWA JOIN FORCES TO HELP VULNERABLE WOMEN
In the spirit of its iconic tagline, "Because You're Worth It," L'Oréal Paris announced its partnership with People Opposing Women Abuse (POWA), to support women affected by gender based violence (GBV). The campaign, which aims to raise funds for POWA, will run throughout
August, Women's Month in South Africa. POWA provides advocacy, training, psychosocial support, legal services and shelters to survivors of abuse and violence – a scourge which saw a dramatic increase during the current lockdown period in South Africa.