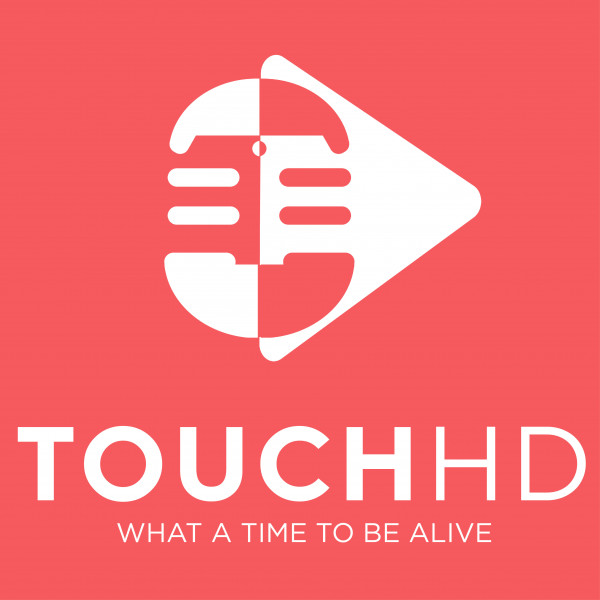 Africa Digital World - Building Entrepreneurship Ecosystems for the digital era
On this episode, we had McKevin Ayaba as our guest. An Entrepreneurship Ecosystem Builder of note, McKevin shared his insights on our
preceding episode entitled "Digital scramble for Africa". To enable and support the digital revolution in Africa , and to use it as a springboard for economic development, McKevin highlights the need for establishing and strengthening entrepreneurship ecosystems across the continent. If you want to know what makes Silicon Valley tick and how to build similar ecosystems in Africa, you need to listen to this episode.