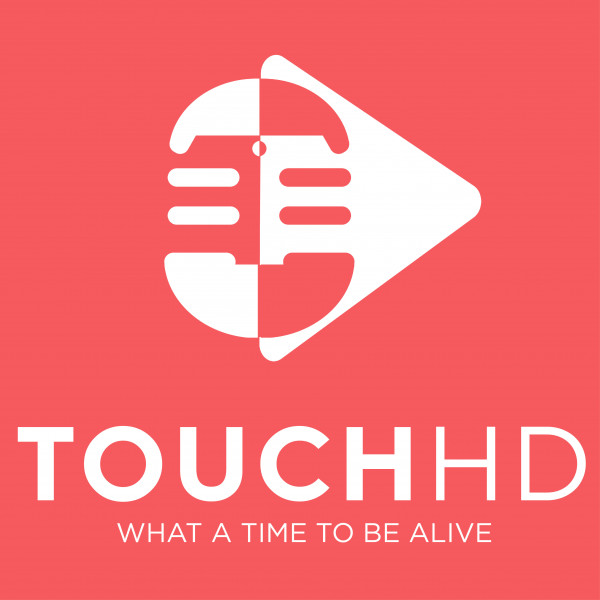 Africa Digital World - What do you need to build world-changing solutions in Africa?
On this episode, we continue building on our exploration of entrepreneurship ecosystems in Africa. After learning about the University of Stellenbosch LaunchLab incubation programme on a webinar featuring Josh Romisher and Steve Blank (famous for the Lean Startup movement) , we just had to get Josh onto the podcast.
The University of Stellenbosch LaunchLab is the quintessential incubator/accelerator model, exactly what is needed to advance entrepreneurship in Africa.
Their mantra is "We transform seemingly impossible ideas into world-changing businesses".
Find out how they live up to this mantra, on this episode.