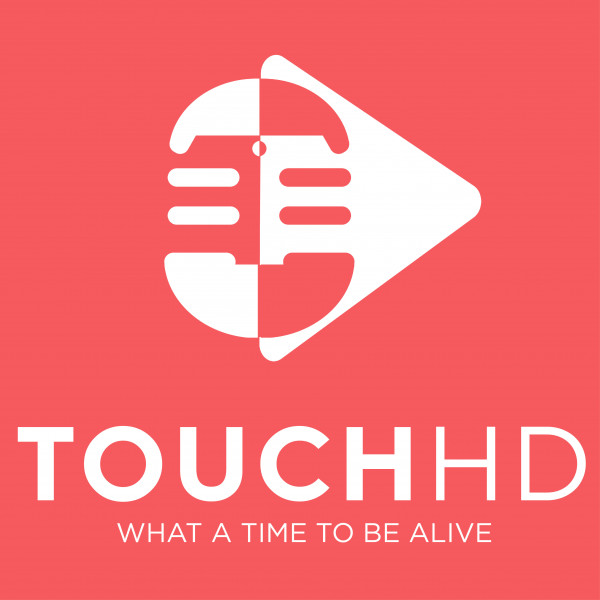 Africa Digital World - Building Africa's next Unicorn tech businesses.
On this episode, we talk about e-commerce businesses in Africa with one of the founders of Jumia - Marek Zmysłowski. How did Jumia overcome infrastructural and political challenges to build the first African tech company to list on the New york stock Exchange?
Tune in and hear from a global expert on ecommerce businesses. If you have recently started an online business, planning to start one, or looking to grow one to the next level, there is so much to learn from this episode.