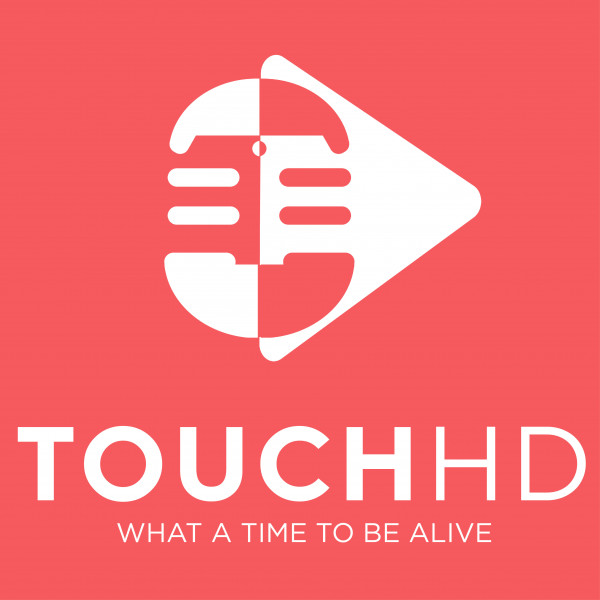 Africa Digital World - Are you ready for the 4IR?
Every aspect of business, and life in general, is being transformed by this phenomenon called 4IR.
On this episode, we chat to Rendani Mamphiswana , a commissioner on the Presidential Commission on the Fourth Industrial Revolution.
He shares insights into the research the commission has done to derive recommendations for South Africa's public and private sectors' strategies for harnessing 4IR technologies.
How is your sector being affected by 4IR? What skills will you need in the short-term and in the long-term to stay relevant? This conversation will be worth your while.