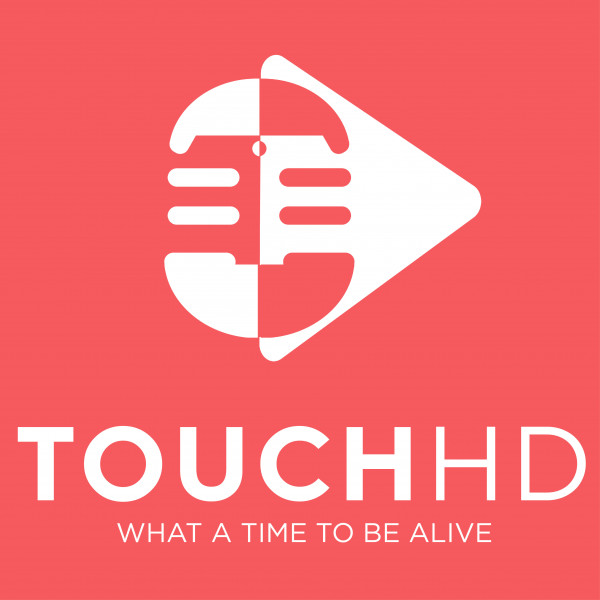 Africa Digital World - Digital. The key to improving agriculture, healthcare and education in Africa?
On the heels of the previous episode's discussion with a member of the presidential commission on the 4IR, we were joined by Jacques de Vos, CEO of Mezzanine.
Mezzanine is blazing the trail in Africa, creating and implementing digital solutions to solve challenges in
agriculture, healthcare and education. Jacques shares invaluable insights into Mezzanine's digital solutions and their impact on the lives of people across the continent.
This is a great discussion if you are interested in building digital solutions to fix REAL challenges across the continent.