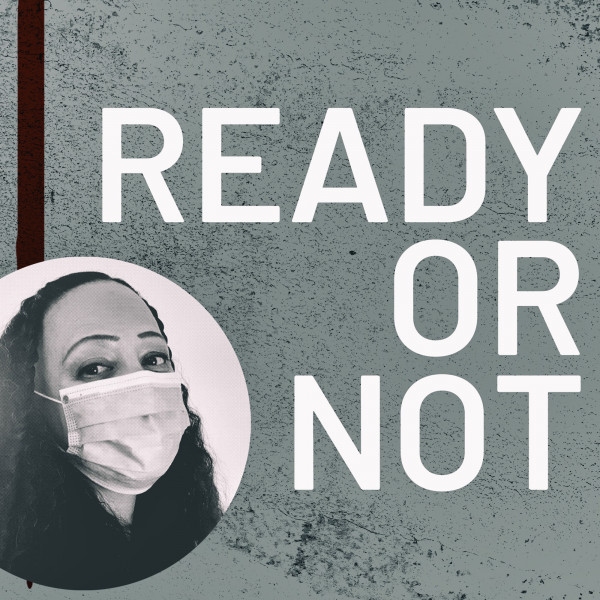 America simmers as Joe Biden's inauguration is fast approaching...
Riots at the national Capitol buildings, US president Donald Trump impeached and Coronavirus numbers rising despite the vaccine being rolled out. America is struggling, preparing for more violence as the inauguration of Joe Biden is mere days away.

Produced and narrated by An Wentzel with technical and research assistance from Ken Tiven.