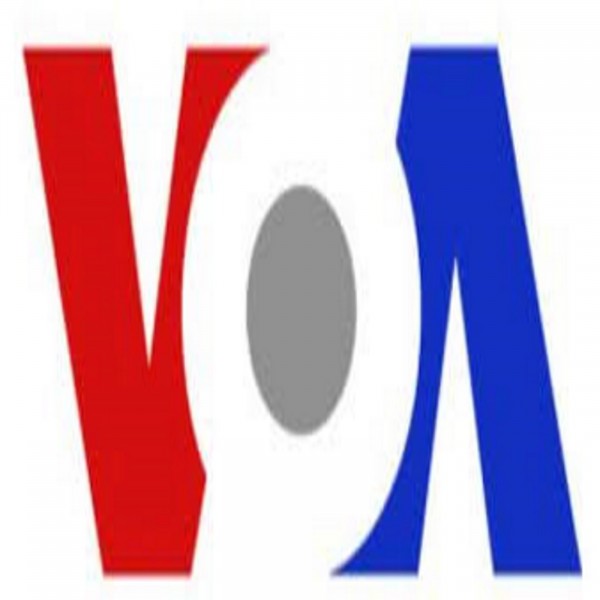 Biden's Higher Refugee Cap Will Boost Resettlement in US — Eventually
President Joe Biden's first month in office has seen a flurry of executive orders reshaping U.S. immigration policy, including a rebooting and expansion of America's refugee program.But experts and resettlement groups tell VOA it will take time and resources to reverse the Trump administration's cutbacks in refugee resettlement that pared admissions to their lowest levels in decades.
Starting in October, the United States is set to welcome up to 125,000 refugees a year, up from a 15,000 limit at the end of the Trump administration. The announcement could change the lives of people like Abdirizak Noor Ibrahim.
Originally from Somalia, Ibrahim fled war-torn Mogadishu in 2004 and became a refugee in Nairobi, Kenya. He and his family were approved to travel to the U.S. for resettlement in early 2017, just as Donald Trump launched his presidency and signed proclamations restricting travel from several majority Muslim countries, including Somalia.
"When I heard that people like me and other Muslims were banned from entering the U.S., I felt so bad, and I was heartbroken. But nothing I could do about it," Ibrahim told VOA. "It was a decision that was beyond me. So, since then, I stayed here. But now, I am so hopeful since there is a change of administrations, I will be accepted and taken to the country."
While some proponents of Trump's restrictive immigration policies have expressed wariness over Biden's announcement expanding refugee resettlements, refugee advocates say his goals cannot be reached by simply raising the admissions cap.
Christopher Boian, senior communications officer at the U.N. High Commissioner for Refugees, said another monumental hurdle to helping refugees is the coronavirus.
"There will be a number of challenges, including on the funding level, on the staffing level, on just getting these processes up and going again. But arguably the biggest, or one of the biggest, challenges at the moment to getting that program back to the robust levels that the U.S. administration has said it would like to see is the COVID pandemic," he said.Time to rebuildFaith-based groups that assist the U.S. government in its refugee resettlement program said rebuilding the program will not happen overnight.
Krish O'Mara Vignarajah, CEO of the Lutheran Immigration and Refugee Service (LIRS), said LIRS has begun rebuilding at the local level."So, that is rehiring staff that were lost over the last four years because of firings and furloughs. Part of it is working with local, state and federal governments to renew ...