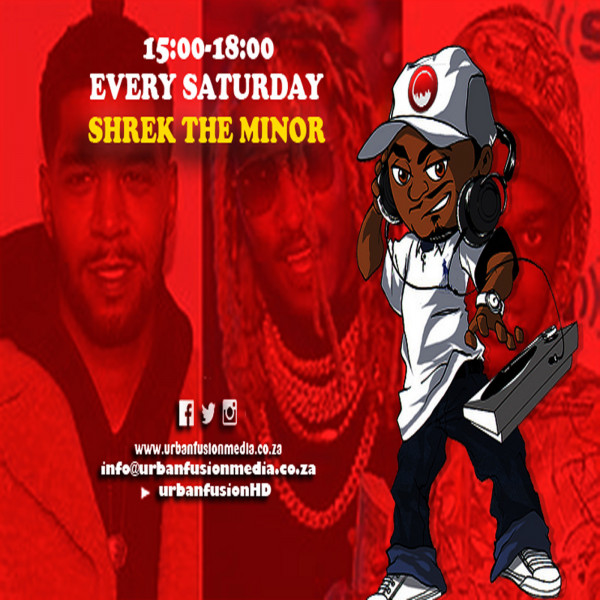 urban fusion radio
We aim to recognize the artistic and cultural contributions of local filmmakers, musicians, models and everything happening newsworthy around Pretoria.

We provide diverse and meaningful portrayals of the queer community. Urban fusion once interviewed the world's number one wealth coach, Mr JT FOXX(2 February 2015)

We pride ourselves on delivering Afrocentric content that is informative and entertaining. We are working on launching our online radio on a frequency platform and this will make us unique compared to other local radio stations based on dual accessibility on frequency and online platforms. The mandate of Urban fusion is to give the local and marginalised a voice in the world platform.