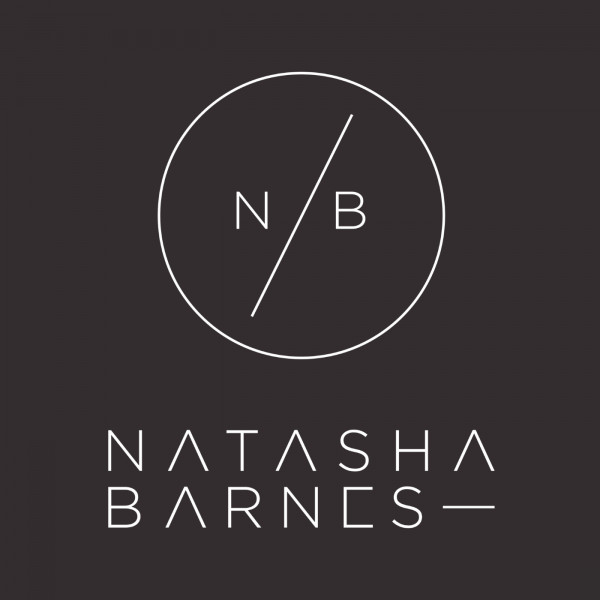 The Natasha Barnes Artist Podcast
A podcast series providing a rare glimpse into the work and life of internationally-renowned contemporary artist Natasha Barnes.

Aimed at art enthusiasts, collectors and artists alike, the podcast explores the intricacies of what makes Natasha tick, how she approaches her craft, where she draws inspiration and creativity from, and what it takes to make a living selling art in a connected international market.

Based in South Africa and exhibiting around the world, Natasha is a globally-published artist, cookery book author, gallery owner, marathon runner, cat lover... and now a podcaster too.