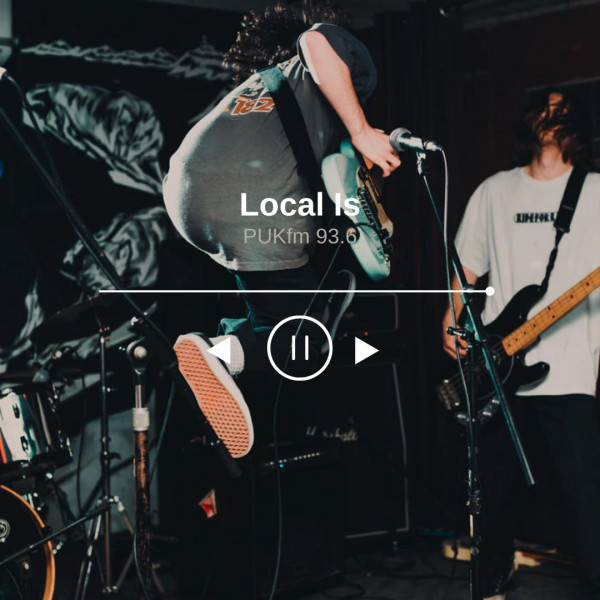 #Local Is - Bringing you the BEST from inside the borders of South Africa
What does Local mean to you?

PUKfm takes you on a mindblowing journey through the best that Local music has to offer, all the genres, all the jokes, all the best from our kickass South African music industry.

Let's GO!