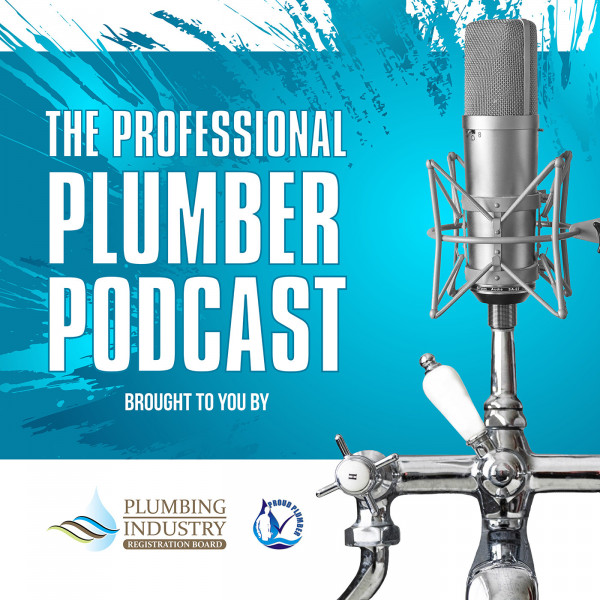 The Professional Plumber Podcast
The Plumbing Industry Registration Board (PIRB) is a trusted professional body, as recognised by the South African Qualifications Authority (SAQA), that works proactively to promote better plumbing practices in South Africa.
In these podcast episodes we will have interesting and informative conversations with industry experts, PIRB personnel, and also with other invited guests, with the intent to serve our registered plumbers through yet another exciting and convenient platform.
Learn more about who the PIRB is, what we do, and also listen to other interesting conversations regarding industry-related topics.
So sit back, relax, enjoy these episodes, and be sure to also connect with the PIRB on
www.pirb.co.za
, and on Facebook or our other social media platforms.