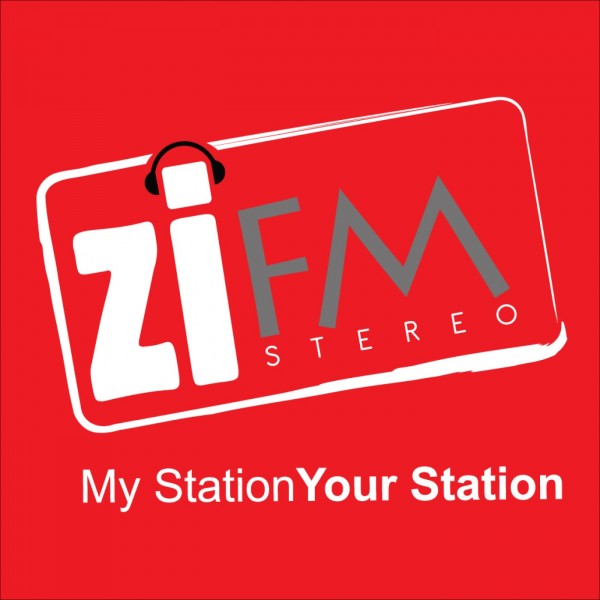 Zimbabwe Covid-19 Updates.
— ZiFM Stereo News & Current Affairs
Zimbabwe, like every other country across the globe has been affected by the Covid-19 pandemic. Information dissemination is very key during these times and as a multimedia hub, we make sure we put out important information government strategies. We also get into the communities to understand how they are living and give back that information to the relevant authorities for more informed decisions that will help everyone during these difficult times.