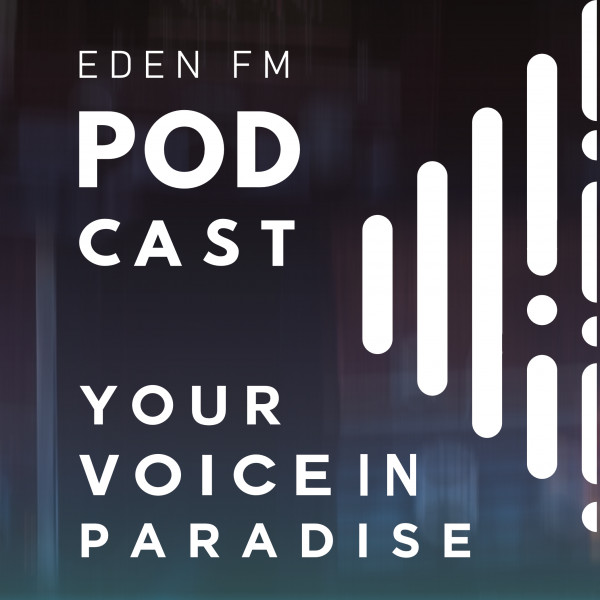 Testify
Ingrid and Christo alternate interviewing fellow Christians who testify about their encounters with Christ and how they have been transformed by that encounter.

They also interview representatives from various ministries and community organisations to share information about their initiatives and its spiritual benefit to the community.

Biblical reference centred around Acts 20 verse 22 where the Apostle Paul declares that life is worth nothing unless we use it to finish the assignment that the Lord Jesus has given us, the task of telling others the Good News about the wonderful grace of God.