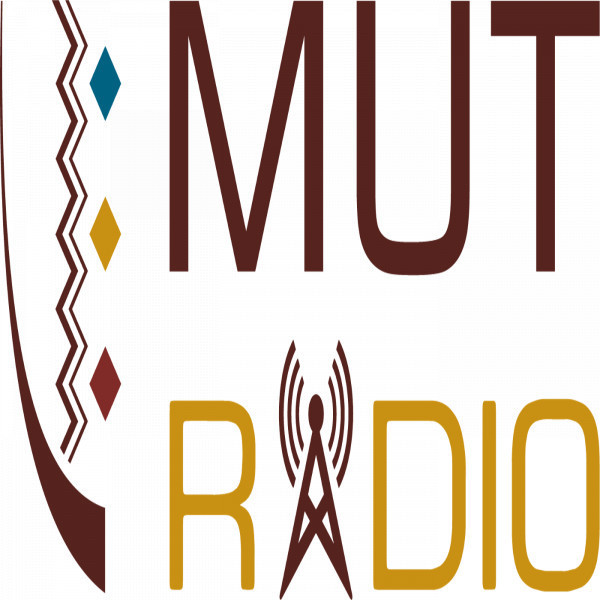 MarComms
The Marketing and Communications (MarComms) directorate aims to advance MUT's mission and vision to all the University's stakeholders through various communication and marketing channels with a strategic intent to elevate the profile, image and reputation of MUT both nationally and internationally.

We provide specialist professional services in the stakeholder relations management, marketing and communication disciplines. Our services are derived from our Integrated Marketing & Communications strategy and stakeholder mapping. Located within MarComms are two sections; Stakeholder Relations Management and Public Relations and Brand Management as well as event management.

Through sound stakeholder relations activities and proactive stakeholder stewardship programmes; MarComms has created a positive image for MUT and is continuously building goodwill from the stakeholders. This has resulted in various investments like sponsored programmes and brand equity. Toward this end, MarComms has been spearheading the Anchor Strategy which is now the underpinning MUT Strategy 2025.

Our work is measured on a continuous programme through Advertising Value Equivalents (AVEs), web hits and various engagement programmes with strategic stakeholders.