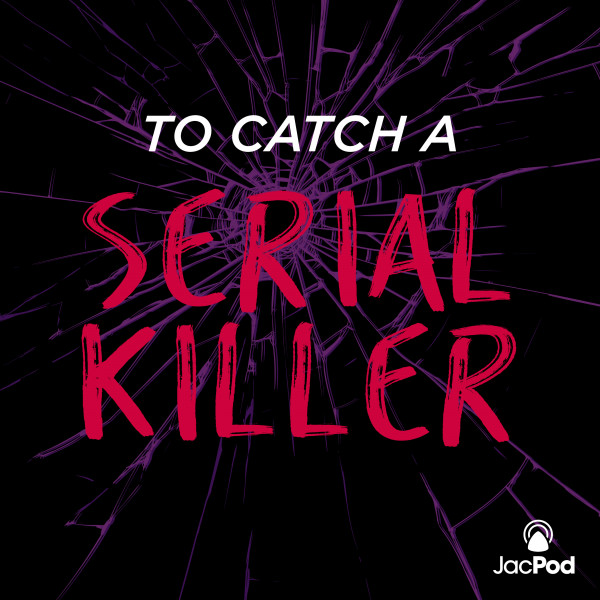 To Catch a Serial Killer
It was the early 90s and a South African serial killer was on the loose. On a rampage of rape and murder, he sent a Johannesburg suburb of women running for cover. In a deadly game of cat and mouse, investigative journalist Janine Lazarus was used by the police as a decoy to trap 'The Norwood serial killer'.
If we're to believe that journalists should shape the news – not make it – Lazarus broke just about every rule in newsroom ethics as she became increasingly obsessed with Kobus Geldenhuys.
'To Catch a Serial Killer' is the official companion podcast series to the true crime memoir by Lazarus: 'BAIT To Catch a Killer'.
This five-part series is an original JacPod production - featuring Lazarus; Jacaranda FM news editor Marius van der Walt, and various guest contributors - and it explores central themes in the book.