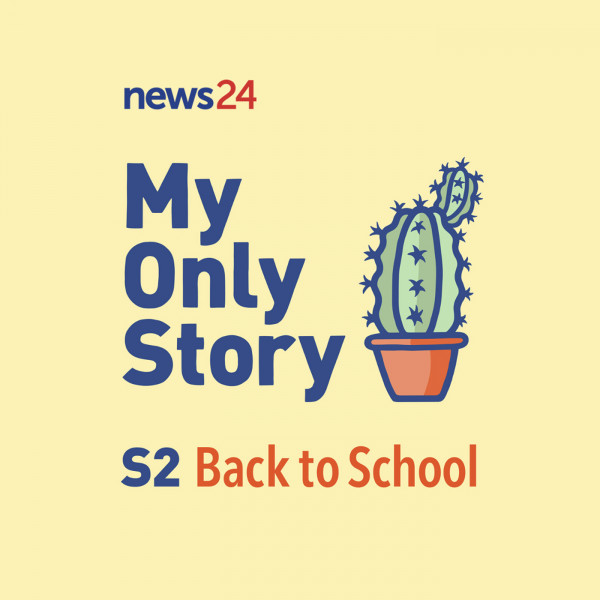 My Only Story | Season 2: Back to School
This investigation won gold in the Serialised Podcast category as well as a bronze in the Narrative/Documentary category at the 2022 New York Festivals Radio.

It's My Only Story Season 2: Back to School - a podcast and a live investigation. Join us as we travel through South African schools, hunting for predators hiding in plain sight. This season is a co-production of My Only Story and News24.