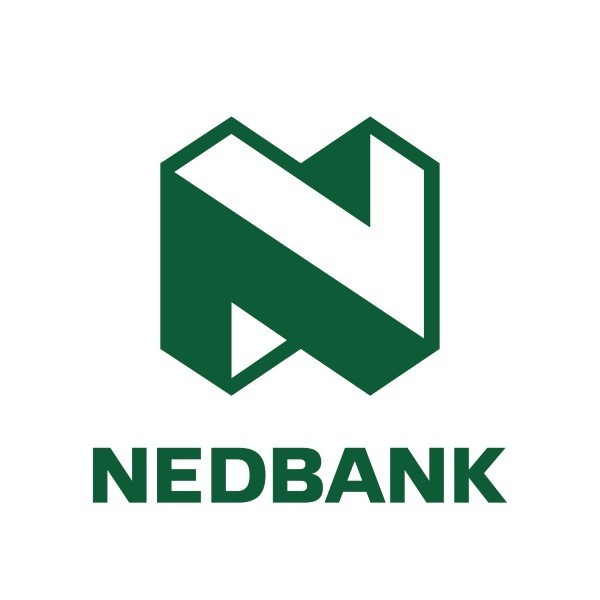 Nedbank CIB Markets research podcasts: Equity
Research
Strategy insights: Deep dive into the drivers of asset class performance and the economy, through the lens of liquidity and flows.
Thematic research: in depth thematic research that covers original themes to inform longer term strategic views.
Tactical trade idea's via Technical Analysis publications and fair-value model updates.