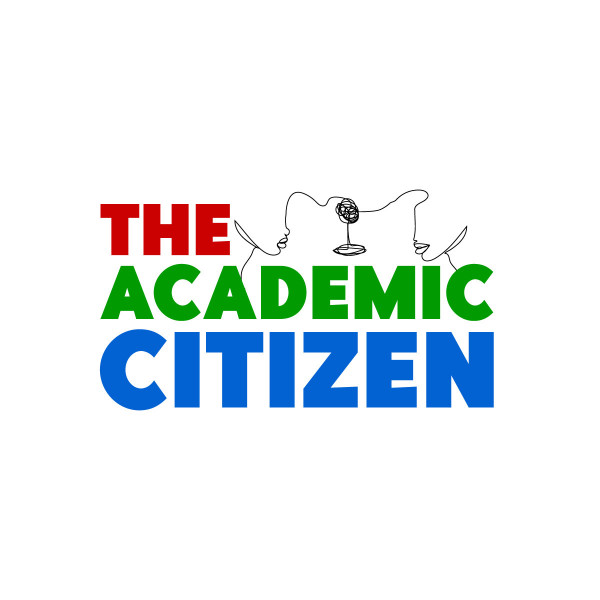 The Academic Citizen
An academic citizen is anyone who is part of the higher education community. They are engaged in pedagogy or research or both, and are committed to furthering knowledge, education and the advancement of society from their disciplinary position.

An academic citizen sees their work in higher education as a public project, both in terms of being partially funded by taxpayer money, and in terms of the contributions they wish to make to the world around them.

Although citizenship implies an exclusive form of belonging, here we use it to signal the role of academic work in collective life in a non-exclusionary way, and to anchor it in a public project to which all humanity belongs.

We create knowledge not only for our individual benefit but for the benefit of all.

The Academic Citizen is an independent podcast series produced and funded in its second iteration by the South African Research Chair in Science Communication in 2022. It was originally supported by the Academic Staff Association of Wits University (ASAWU) when it was first established in 2016.