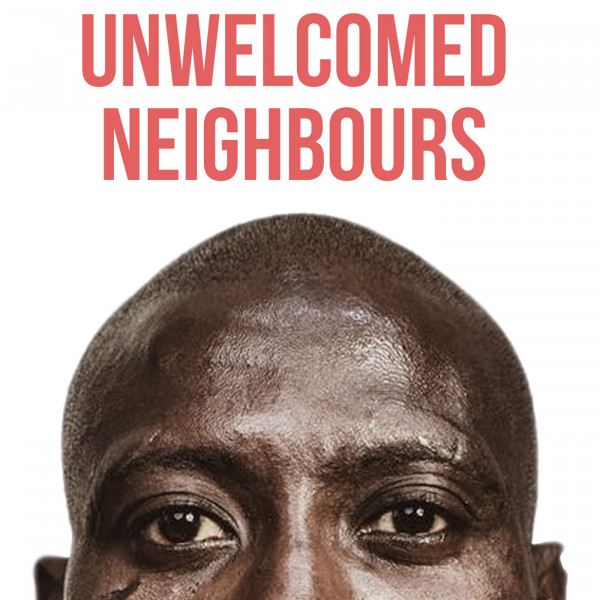 Unwelcomed Neighbours
Last year, Cabinet announced that the Zimbabwean Exemption Permit (ZEP), which ended on 31 December 2021, will not be extended.

Government decided on a 12-month grace period during which time ZEP holders "should apply for other permits appropriate to their particular status or situation".

However, those who are unsuccessful would have to return to Zimbabwe or face deportation.

This decision has heightened anxiety for over 200 000 people affected by the government decision and threatens lives and livelihoods.