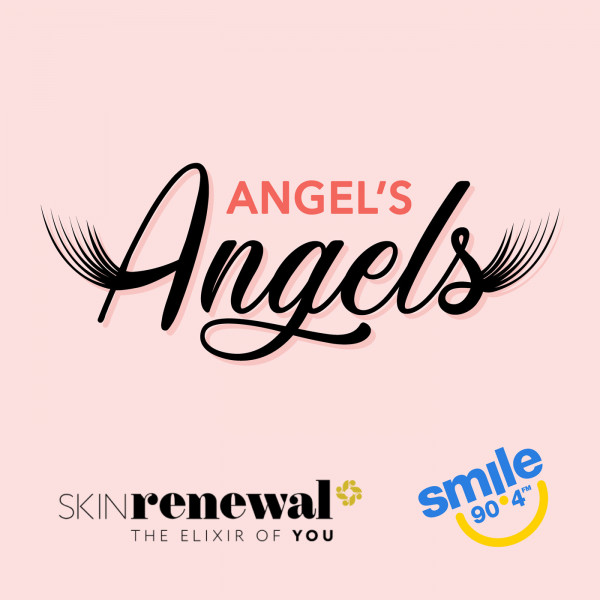 Angel's Angels
For the first time in radio in South Africa, we are delving deep into the
psyche of women. In a new completely unscripted feature, Smile 90.4FM
have brought together four women from different life stages, experiences
and insights into life, all sharing their thoughts and opinions. Angel's Angels
is a daily feature on the Smile drive on Smile 90.4FM every afternoon at
17h10.

Always fun and very irreverent, this is the omnibus of Angel's Angels.

No men allowed!