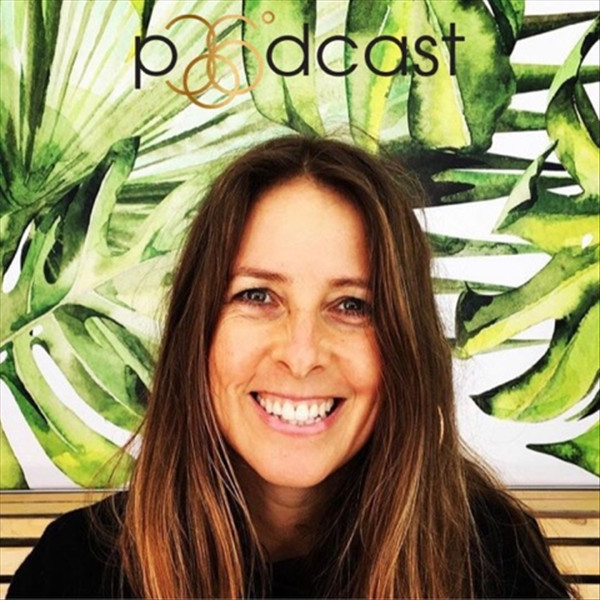 The 360 degrees human Podcast
I'm Gina Levy, founder of 360 degrees human, and host of The 360 degrees human Podcast – a holistic loudspeaker that's normalising what it means to live into your WHOLE-BEING.

Each episode, is a holistic masterclass explored through natural conversation & storytelling, that intends to un-condition and re-educate, inspire and empower. Here, you'll meet my network of paradigm-shifting life-champions & human-preneurs, movement magicians & mind-maestros, wellbeing coaches & spiritual wizards, soul-food farmers & nature-wonderers – who'll make it easy for you to integrate 'whole-ism' into your daily life so you can live whole – and 'happily ever now'!