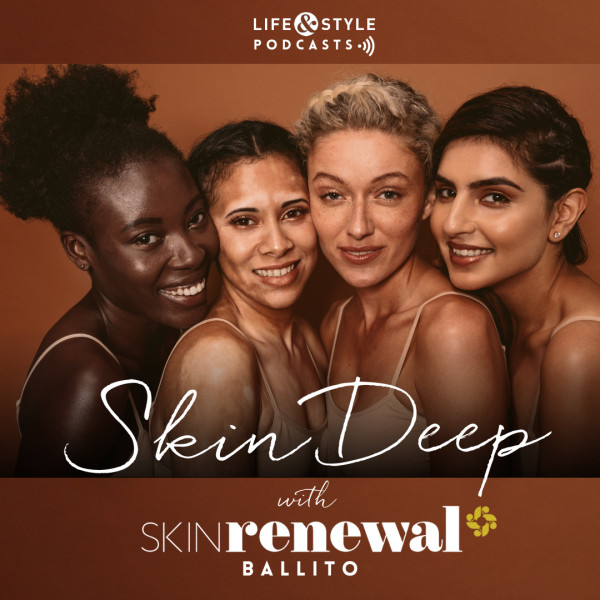 Skin Deep: Exploring Health & Beauty with Skin Renewal Ballito ✨
Skin Renewal Ballito presents "Skin Deep" - a regular radio feature giving you expert medical info on the latest trending topics from the world of health, wellness and beauty.

Hosted by morning DJ Mike Charles along with Dr. Sirlesh Moodley (Skin Renewal Ballito's very own in-house medical expert), the show stays on the cutting edge by comparing Dr. Sirlesh's in-depth knowledge on various topics with data compiled from ChatGPT (the AI chatbot that has been given a speaking voice for the show through the wonders of text-to-speech technology.)

Tune in to catch Skin Deep every 2nd Thursday at 7:30AM - only on Radio Life & Style - proudly brought to you by Skin Renewal Ballito: the elixir of you!