Life Sciences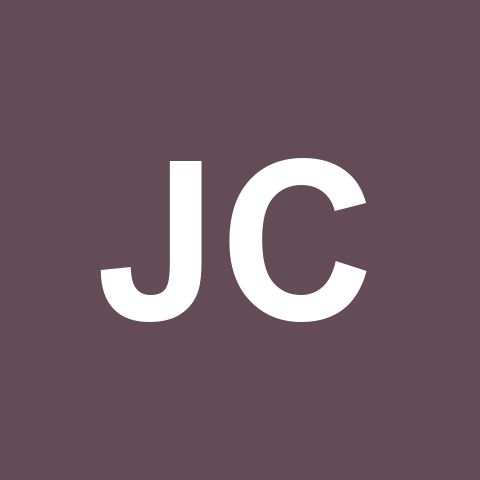 8 EPISODES |
JERRY CARTER
|
Podcast
, ±11 min episode every 4 days
A PLACE TO SHARE KNOWLEDGE RELATED TO BIOTECHNOLOGY.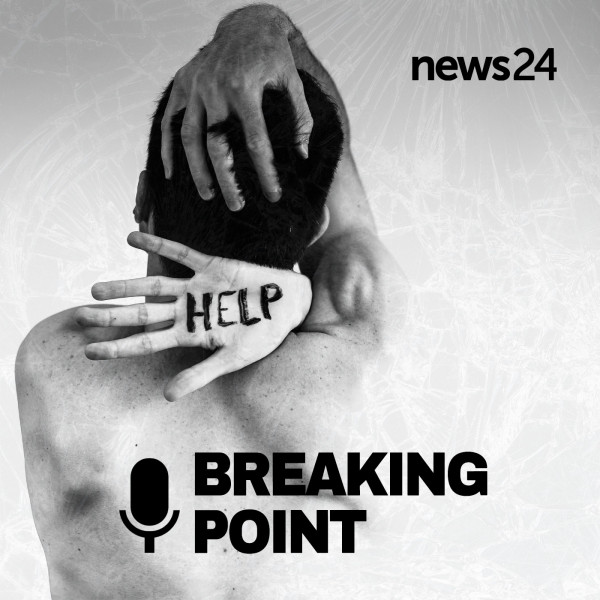 4 EPISODES |
MEDIA24
|
Podcast
, ±9 min episode every 6 hours
The past two years of living through a pandemic have been tough on everybody, but psychiatrists and psychologists say teenagers have been impacted significantly.
Breaking Point, a two-part podcast series, will explore the symptoms of depression, anxiety and self-harm - and how parents can recognise when their teenager needs professional help.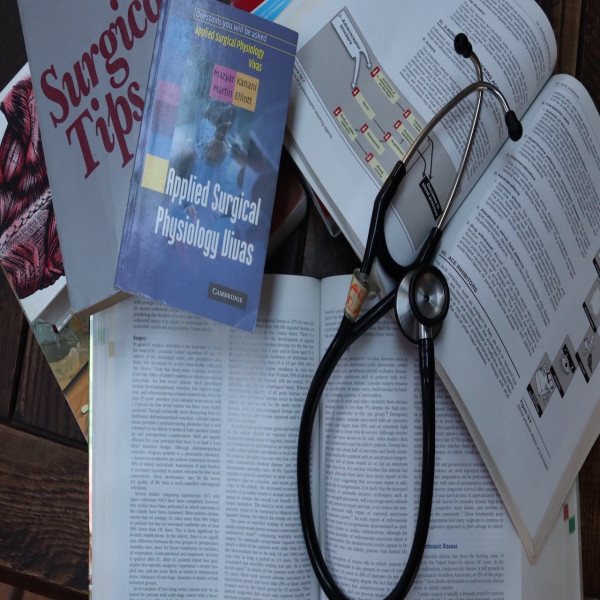 3 EPISODES |
MARTIN BRAND
|
Podcast
, ±11 min episode every 3 days
In this podcast series common clinical scenarios are discussed; from their presentation with relevant history and clinical examination findings, to the development of a differential diagnosis and an approach to coming to the final diagnosis. An essential resource for medical students, and refresher for early career doctors.
3 channels