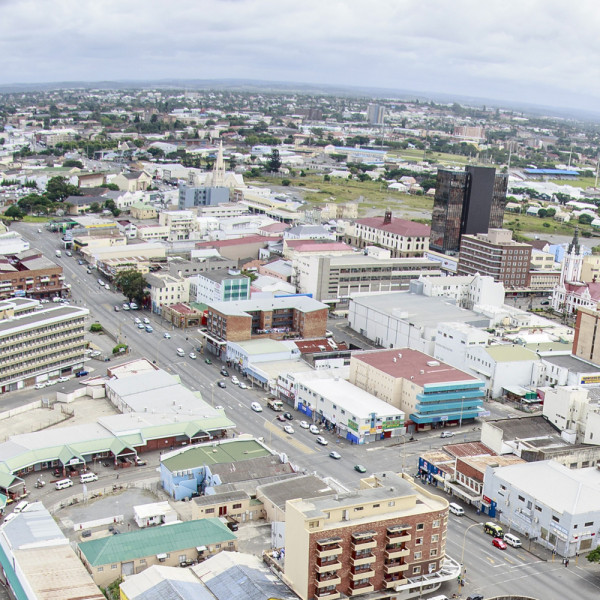 How to pronounce Eastern Cape's newly renamed cities and airports
Arts and culture minister Nathi Mthethwa recognised the new names by publication in the Government Gazette, alongside a handful of registrations of existing geographic names, and some spelling corrections on Tuesday.

Port Elizabeth airport, East London airport, Port Elizabeth itself, Uitenhage, King William's Town, Maclear all have new names.

News 24's Eastern Cape correspondent Malibongwe Dayimani is on the line to talk you through just how to say each one.