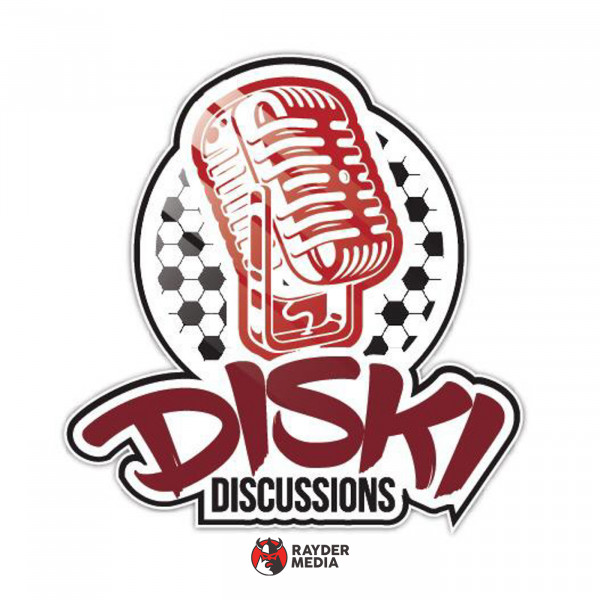 Episode 17 - AB chats to Dylan Kerr
In this week's episode AB Basson is joined by Dylan Kerr.

After a successful playing career in South Africa, Scotland and England where he notably donned the colours of Leeds United, Dylan ventured into coaching and has worked at the highest level in Vietnam, Tanzania, Kenya and Mzansi.

A great storyteller, Kerr's passion for football is clear to see. From rubbing shoulders with Jose Mourinho, bathing with headless chickens and covering his legs in tattoos of club crests — this is a podcast you simply don't want to miss!