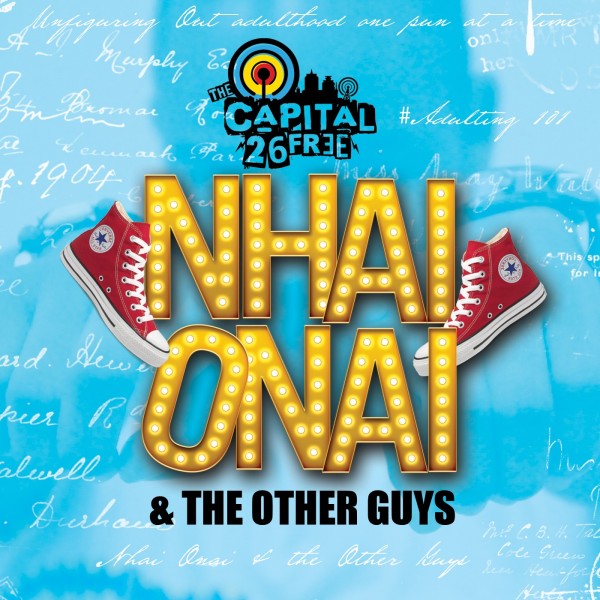 Warming up - We are back
After a couple of months not podcasting, Nhai Onai & The Other Guys are back.. and it shows. So if you are listening to this show, anticipate a little rust, sound issues (we blame the internet).

But on this show. We hear from the team about their absence, why were they even gone in the first place, has it helped, what did they do in the mean time? The team explore this question "would you sleep with the intern you are supervising?" Its a question on dealing with how power dynamics in the work place could make people especially women feel like they have to agree to sexual advances from their seniors. Some of the squad share stories on being caught at the significant others houses by their parents and lastly.. are you good at being "hooked up"?