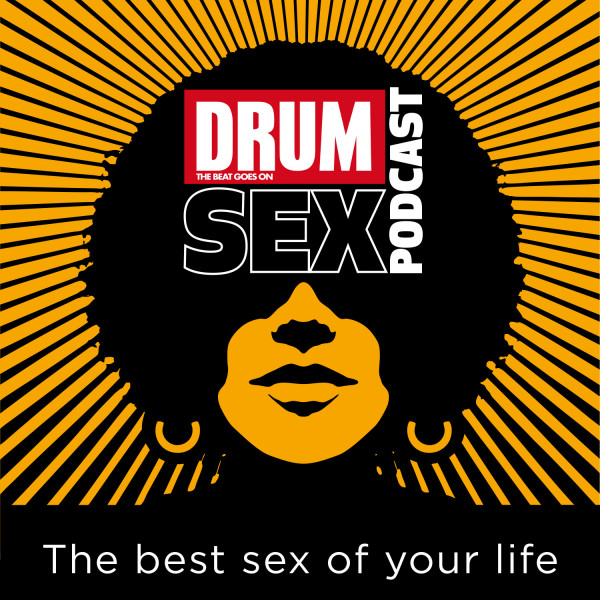 A quick one | How many times a week do couples have sex? Our followers answer
We asked a few of our followers to share how often they like to get under the sheets with their partners.
We also share what research says about how many times most couples have sex per week on average.