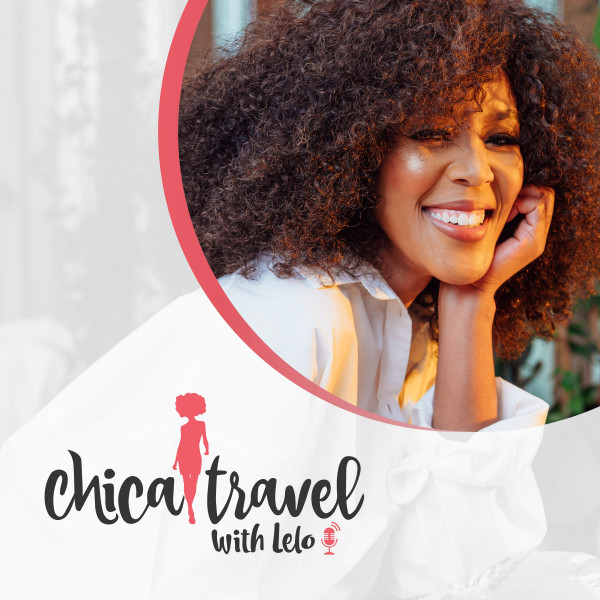 45. Traveling to Japan with Lalla Hirayama
This week I am in conversation with Lalla Hirayama about her mother's homeland, Japan. Lalla was born in Hiratsuka, Kanagawa-Ken, Japan and moved to South Africa when she was 6 years old. At 13 she moved back to Japan but later returned to SA at 16.
In this chat, Lalla shares her fondest memories about growing up in Japan, the culture, food, where to stay if you're travelling on a budget and must-see places if you're visiting plus tips on what to pack & getting around once there. It's a banger!

I hope you enjoy this episode, and if you do, please show love on social media @ChicatravelPodcast / @mslelob or leave a review.