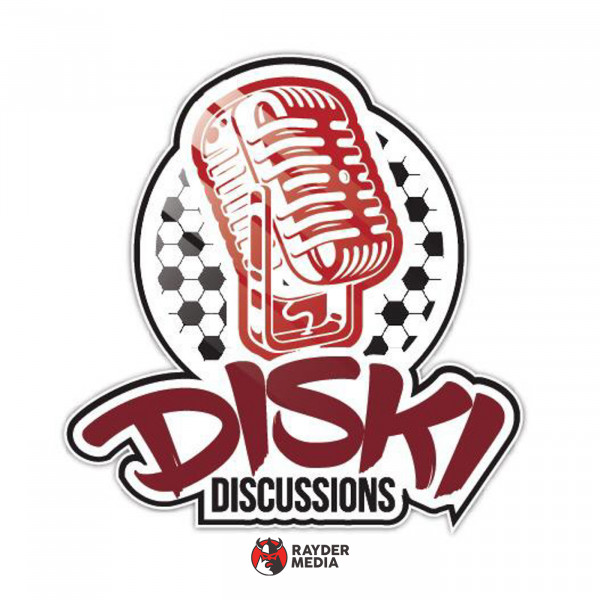 Episode 19 - AB chats to Simone' Conley
In this week's episode AB Basson is joined by Simone' Conley.

The TS Galaxy and SAFA Team Biokineticist and Physical Trainer is considered amongst the best in her field of expertise.

They chat about her climb to the top, her journey to Rio 2016 alongside sister Alyssa and much more!