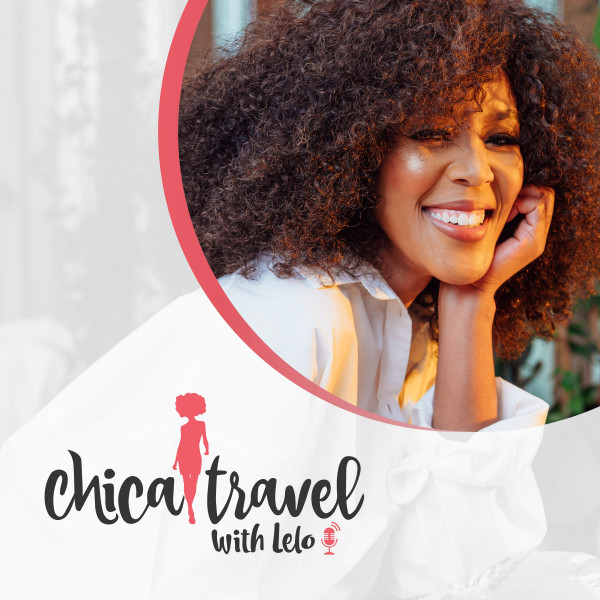 46. Adventure Travels Around The World With Johan and Jana
This week on the show I am chatting to Cape Town based couple Johan (@a.whale.away) and Jana who share all about their travel adventures.
Johan and Jana are budget travelers who went on an 18-month long honeymoon around the world and also spent 3 weeks cycling through Lesotho on bicycles when they had never cycled before! They have also travelled across africa using public transport and listen, there is adventure and then there is Johan and Jana!

I hope you enjoy this episode, and if you do, please show love on social media @ChicatravelPodcast / @mslelob or leave a review.