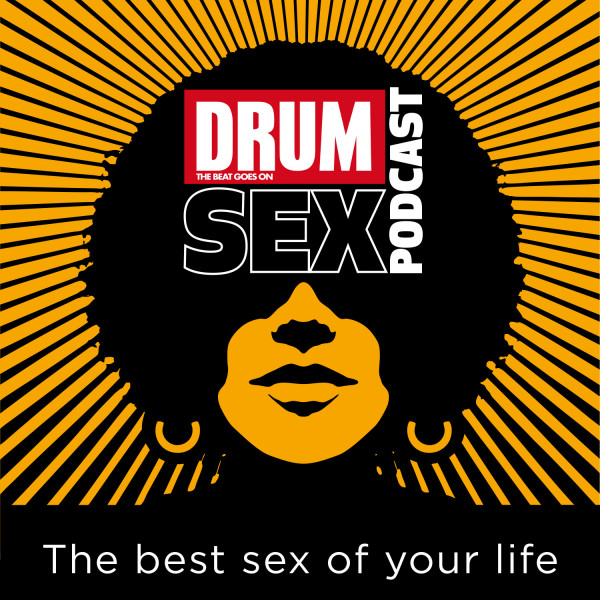 Would you consider an open relationship to improve your sex life?
In a world where monogamy is widely practiced and even encouraged by popular culture and all the romance movies we consume, it can be hard to see love and commitment outside of it.

In this episode of Drum Sex, we speak to Siyabonga Zwane, who is currently in an open relationship with his partner. For them, this was a relationship saver.