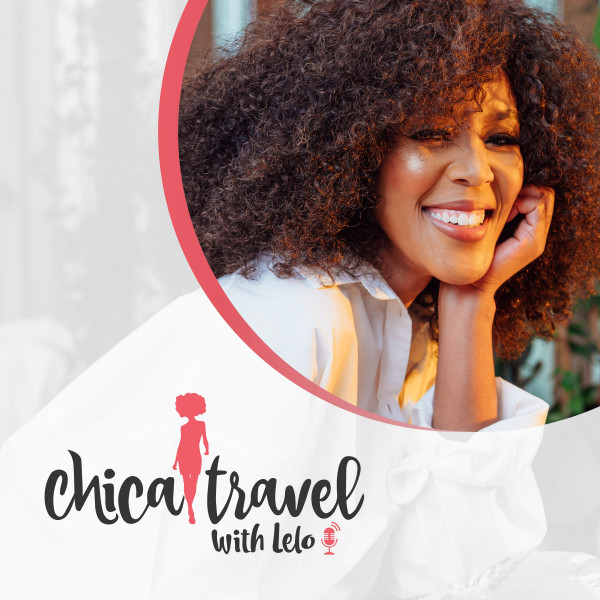 47. My Cape Solocation & Listener Questions
In this episode, I'm on the other side of the microphone and answer listener questions about my recent trip to the Western Cape, facilitated by my friend & fellow travel lover Lerato Moja (@lahvee) .

Lerato and I chat about the places I visited, how I chose them, how much I paid, the food experiences in Paternoster and more.

I hope you enjoy this episode, please let me know your thoughts by leaving a review or through social media @ChicatravelPodcast / @mslelob.