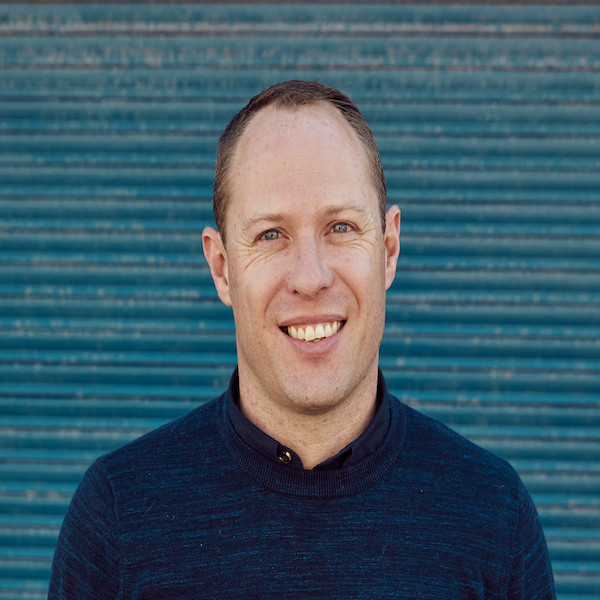 How small businesses can use AI to effectively run their business
On today's segment of The Bold Leap business podcast, Zoe Brown chats to Jasper Basson of Dryk Holdings and Lead Optimizers - an accountant for small-to-medium sized businesses.

After completing his articles as an accountant 20 years ago, he started his own practice, Dryk Holdings, with a passion for serving small businesses owners. As his journey progressed, he found he enjoyed adding values to entrepreneurs as well.