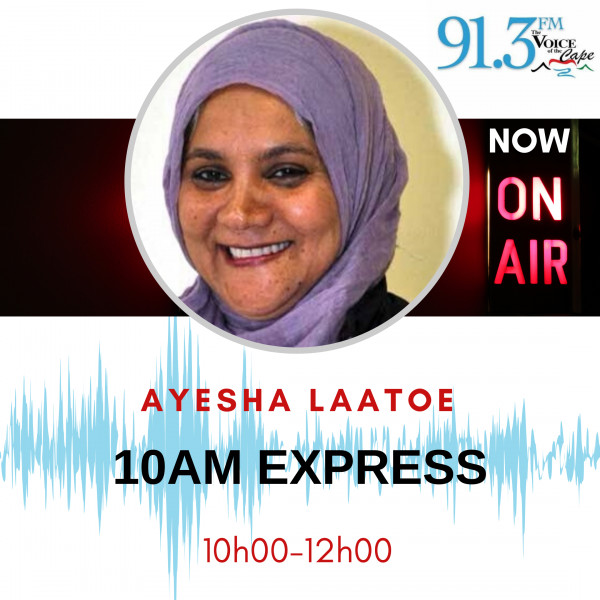 Energy Awareness with The City of Cape Town
Home safety is important and to prioritise effective education and awareness-raising for low-income energy users, including information about energy efficiency, safety, tampering, vandalism and theft.
Awareness and education are vital areas of intervention in decreasing energy poverty in low-income households. To discuss some energy saving tips we have Kadri Nassiep the Executive Director and Energy and Climate Change Directorate with us on line.