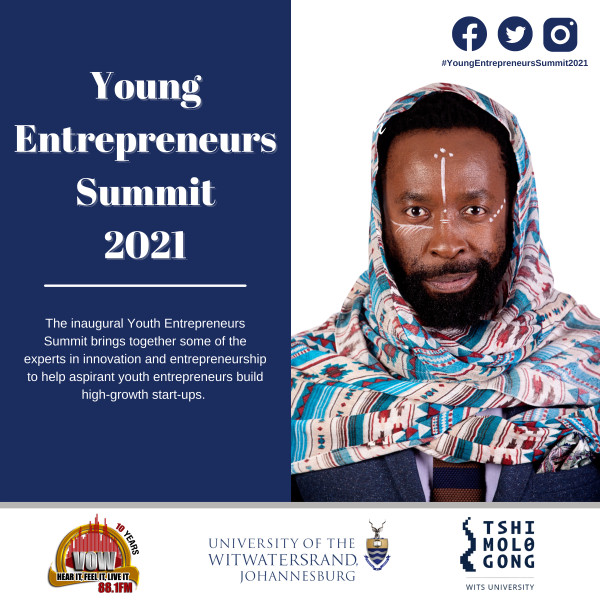 #1 'As an entrepreneur, evolve and adapt with the times'- Entrepreneur DJ Sbu
Serial Entrepreneur and media personality DJ Sbu, whose real name is Sibusiso Leope, says that he learnt entrepreneurship from when he was a child, tending to his parents spaza shop. He says the spaza shop kept him from the streets and taught him how to be a problem solver. He encouraged parents to teach their children about business at home.
DJ Sbu was speaking at Voice of Wits' inaugural Young Entrepreneurs Summit 202, held virtually.