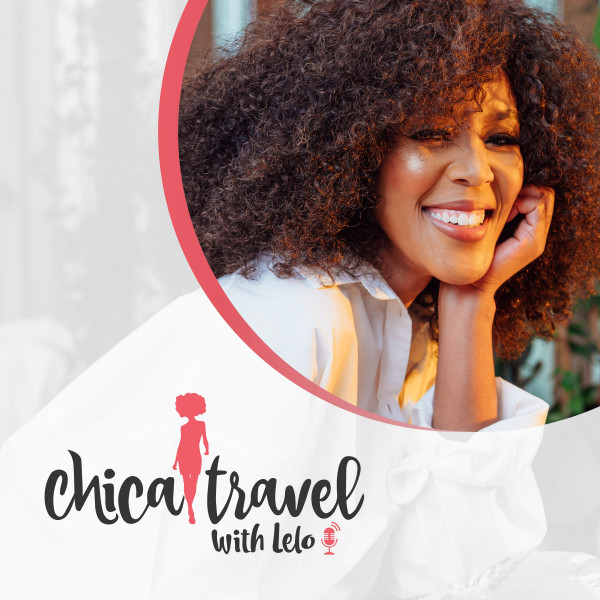 48. Lerato Talks About Her Dublin Experience
Hello again! Lerato Bambo & I continue with our conversation on her experiences living outside of SA & this time she's sharing all about the 2 years she spent living in Dublin. In the episode, she gives you an idea of how much to budget for your, the best way to explore once there, when to visit , places to see when there and a lot more.

I hope you enjoy this episode, and if you do, please show love on social media @ChicatravelPodcast / @mslelob or leave a review.