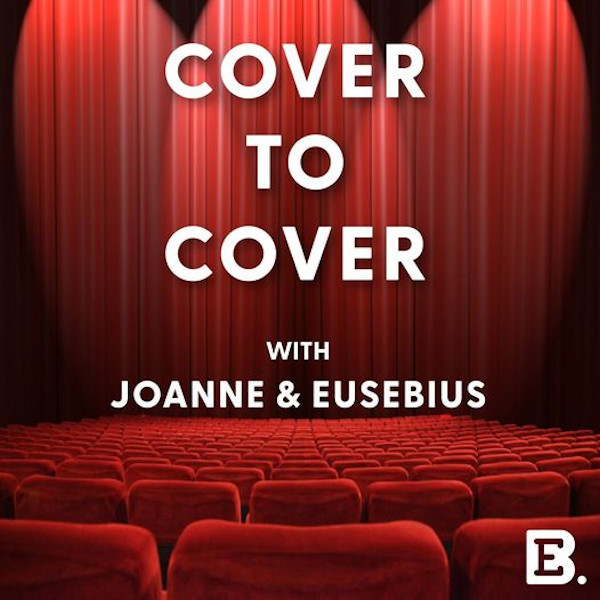 Cover to Cover Episode 16
In the next episode, Eusebius speaks to Moe Shaik about The ANC Spy Bible and to Andrew Harding about These Are Not Gentle People.

Eusebius adds, "Two of the best books about South African history and politics written over the past ten years are Moe Shaik's The ANC Spy Bible and Andrew Harding's These Are Not Gentle People. One is a painful but an important memoir of fighting apartheid in underground ANC structures, including enduring torture in detention. The other is about murders just outside Parys that cause turmoil in multiple ways in the town. Both books illuminate our past and present. In this episode I sit down with the authors to get the backstory to their literary achievements."