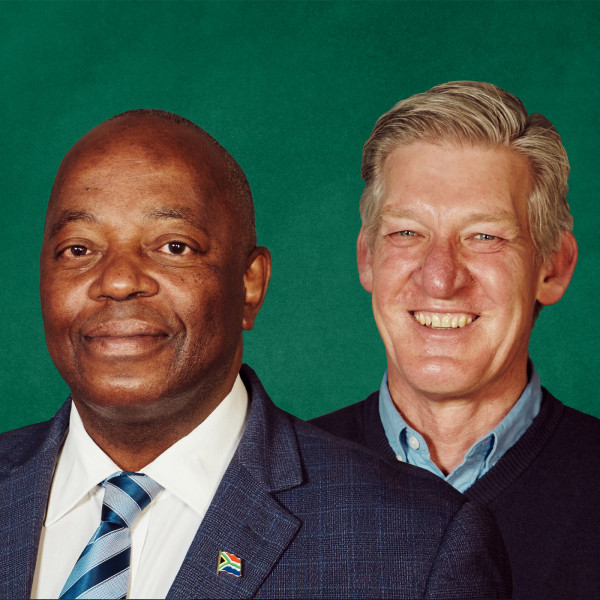 Behind the Business Headlines | Sustainability and its role in the future of commercial business
Peter Ndoro talks to Mark Boshoff the Head of Transformation and Sustainability at Nedbank Business Banking.

Rising electricity prices, carbon taxes, and ongoing damage to the environment: are some of the issues the corporate world is wrestling with as it vies for a sustainable future for businesses and the planet. In this podcast, we are asking the question of what sustainability is and why companies should be investing in it?

Welcome to the Behind the Business headlines Podcast!