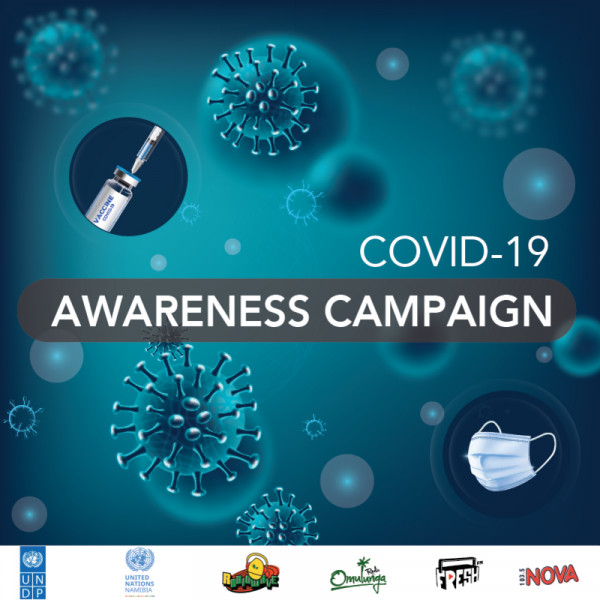 # Covid Awareness Interview - Dr Mary Brantuo
In this interview we tackle a topic that has caused many heated debates - The use of Ivermectin for Covid-19 prevention and treatment. Dr. Mary Brantuo from the WHO gives us background on how this parasitic treatment became part of the Covid-19 virus discussion, she explains the findings of the studies have been done, and the side effects of Ivermectin.
Dr. Brantuo is a medical doctor with a Masters in Public Health and a Professional Doctorate in Health Policy & Practice.