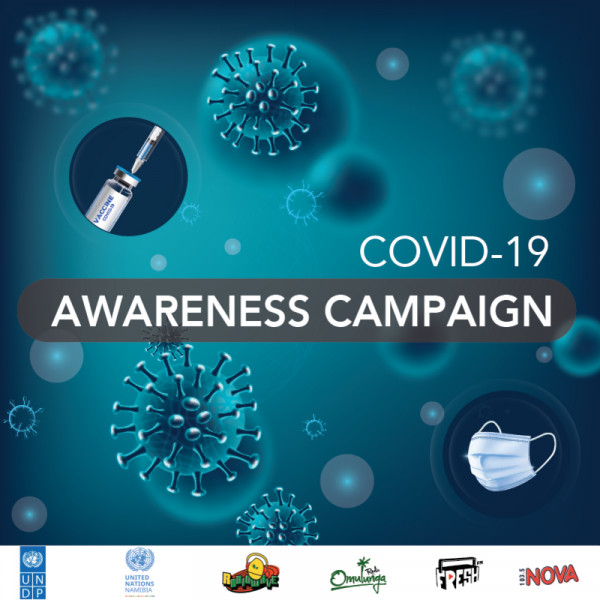 # Covid Awareness Interview - Dr. David Weber Part 2
Presenter: Christine Venter

Guest: Dr. David Weber

Topic: Unpacking more concepts we hold onto about Covid

Is it just the flu? And why are we seeing so many more infections and deaths now that we have vaccines available in Namibia? Dr. David Weber unpacks these questions in this week's interview.