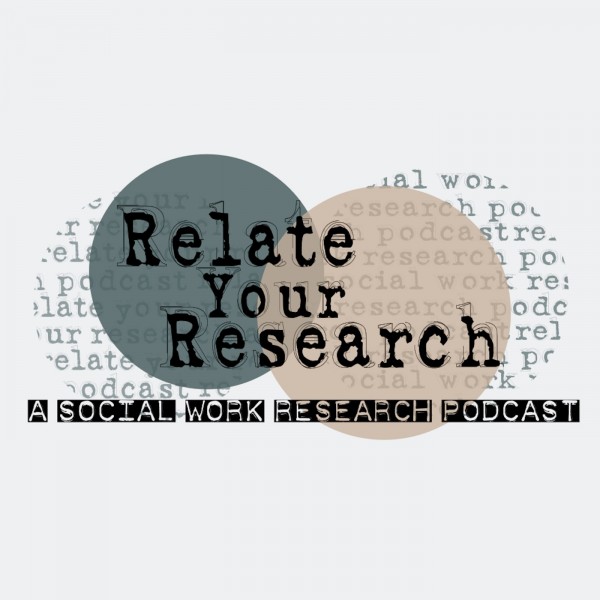 S1/Ep.17 "Season 1 close out reflection from Dr Jessica Ronaasen"
This episode is a personal reflection on the first Season of Relate Your Research. IT has been such a privilege to preserve research in a fun and conversational way.
In 2022 I had a baby - and completed my Phd! What a journey! This episode features some tips and practical tools that helped me manage and complete the year with two of my life greatest achievements.
Some useful tools and referrals:
Richard Baker - Podcast Production and Mixing
https://www.linkedin.com/in/richard-baker-325409111/
Lisa Gouws - Proof Reading, Editing & Reference Support
lglinguistique@gmail.com
Gloria Cooper - Transcription Services
https://transcriptions-services.co.za