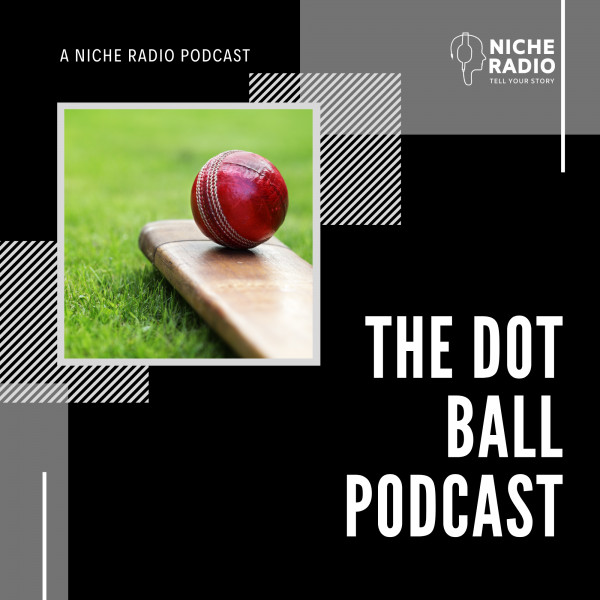 Proteas' beat India again & what about New Zealand?
In Episode 16, we celebrate the Proteas' ODI victory over India to go with the Test triumph.
We look at the Proteas' Test squad to tour New Zealand as well as a wrap of local four-day cricket series.
Join host Ken Borland with former Proteas Jon Kent and Paul Harris for all things local cricket.