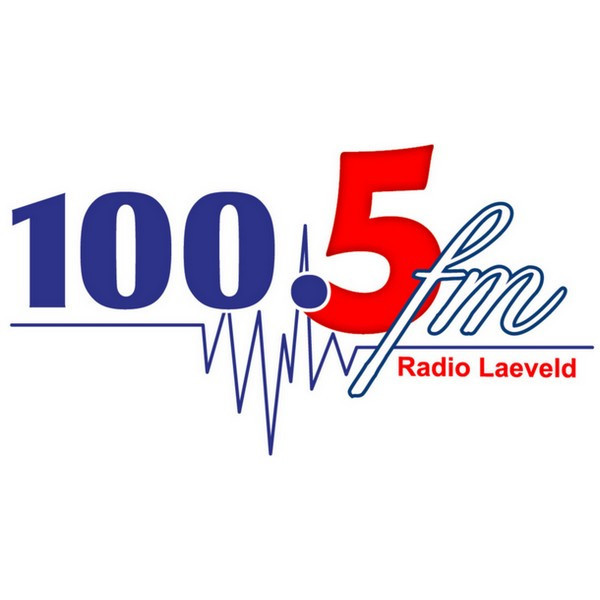 SANParke Ereveldwagters werk teen rommelstrooi
Die SANParke Ereveldwagters skop Paasnaweek af met 'n veldtog om besoekers aan die Krugerwildtuin aan te moedig om nie rommel te strooi nie.
Pieter en Elsabe de Bruyn van die Laeveld-streek verduidelik hoe groot die probleem is, en wat die impak daarvan op die natuurlewe is.
Om meer uit te vind oor die veldtog of Ereveldwagters, kontak 082-558-4369 of
lowveldchairperson@honoraryrangers.org
.