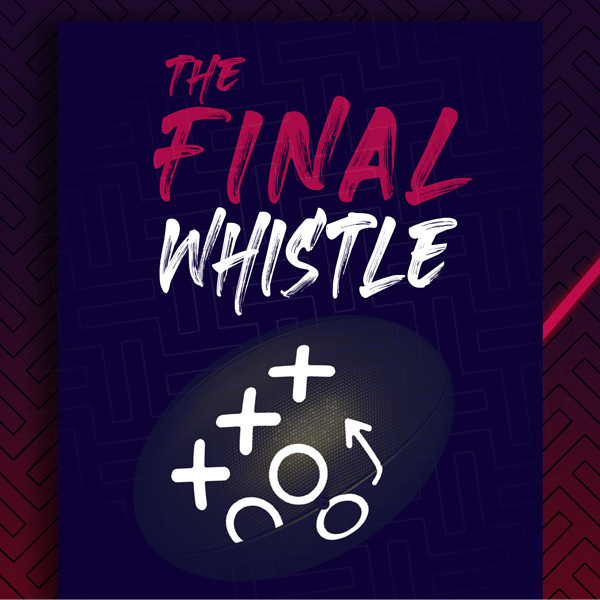 Etzebeth homecoming and that Morné Steyn red card
Owen Nkumane is joined by former Springbok assistant coach Swys de Bruin and Bok forward Robbi Kempson.
In this episode the panel discuss:
- Eben Etzebeth returns to South Africa with the Sharks
- Morné Steyn & Grant Williams: which red card deserves more punishment?
- Vodacom United Rugby Championship breakdown
- Leinster vs Lions: Kempo's advice, "don't watch" 🙈
- "I want progressive attacking reffing..." - Swys de Bruin
- Fixing the scrum
- What's going on with the Pumas in the Currie Cup?
- Carling Currie Cup young players to watch out for... and more!