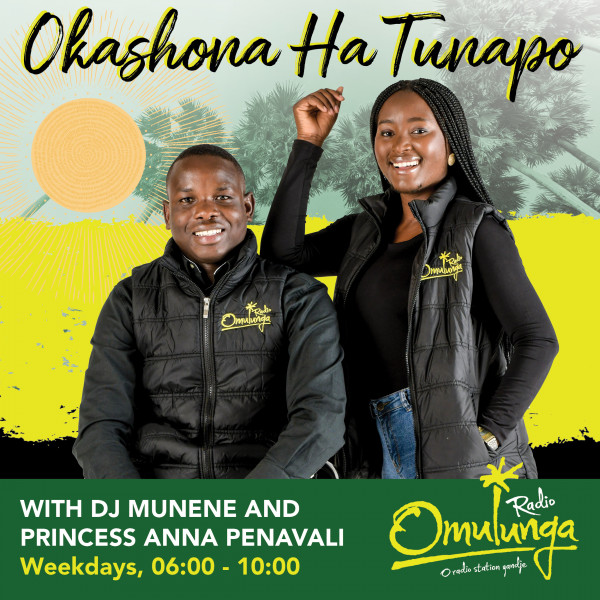 Interview with Commander Erickson Part 1-True Gospels Salivations Ministry Pastor in Oshikango-Ohangwena Region
Chief Inspector Christina van Dunem Dafonsech ookwa pata ongeleka yedhina True Gospels of Salvation Ministry mOshikango moshitopolwa shaHangwena.
Ongeleka vati oya kala tayi indilile ovanhu tava vele omanga vamwe va lombwelwa va xulifepo okunwa omiti davo,molwashi vati otava velulwa komailikano. Dj Munene pamwe Na Princes Anna Penavali ovaya meenghindafana namwene wongeleka ei Commander Erickson,pwilikina kwashi ati.