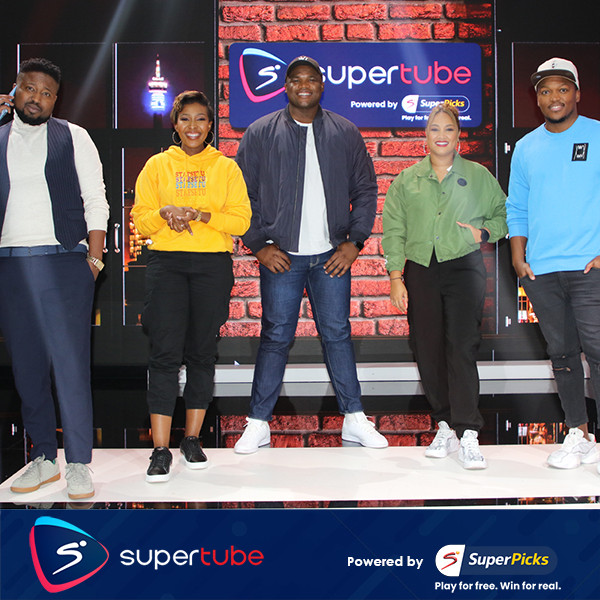 Big bets, Premier League and Scudetto finales
It's going down to the wire in Italy and England! Lwazi Ziqubu is back in the hot seat as Julia Stuart and Kooks Buhle make a massive Premier League be. Themba Boyi and Lerato Phago also return as SuperPicks season 1 comes to a close.

- Italian Scudetto goes down to the wire
- Paolo Maldini and the great AC Milan revival
- What is the standout Serie A story this season?
- Can Steven Gerrard win the Premier League for Liverpool?
- Kooks and Julia make Premier League amapiano bet
- "Liverpool and City keep pushing each other to new heights"
- Themba "Peter Drury" Booyi drops bars on Stellenbosch DStv Diski Challenge title win
- We speak to a SuperPicks winner and give our predictions

SuperTube is powered by SuperPicks, "Play for free. Win for real."